---
Museums and Heritage Awards for Excellence 2013
5th April 2013
The Science Garden at Thinktank has been short listed in the Permanent Exhibition category.
The new outdoor Science Garden opened in June 2012.

pat o`leary environmental graphics designed the interpretation graphics and signage for this outstanding project.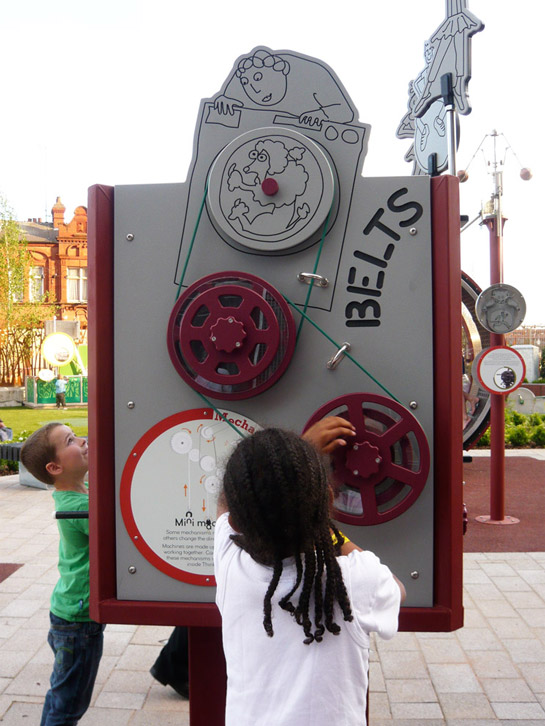 ---
Kino Pobeda Cultural Centre, Novosibirsk
3rd December 2012
We have recently been appointed to design signage for Kino Pobeda. We are already working with architects Henley Halebrown Rorrison on environmental graphics for the night club, bar, banqueting suite and art gallery in this new Siberian cultural centre.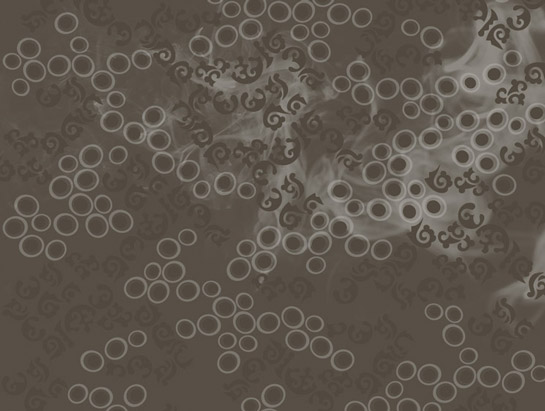 ---
Flamsteed House Entrance Gallery
15th November 2012
Today we started working on graphics for the entrance gallery to Flamsteed house at the Royal Observatory in Greenwich. This was the official residence of the Astronomer Royal for nearly three centuries.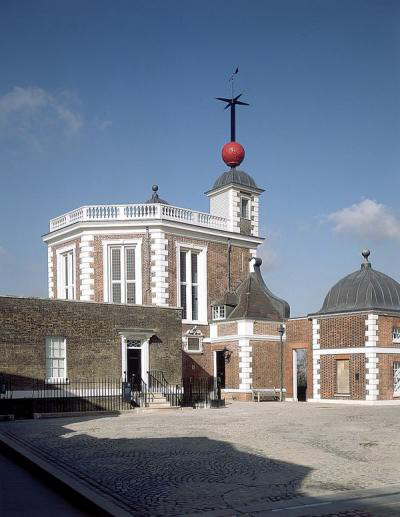 ---
Thinktank Science Garden is now open
15th June 2012
This is a major new outdoor interactive science exhibition based at Millennium Point in Birmingham. We designed the exhibit graphics and the signage, working alongside Outside Studios, Science Projects and the team at the Thinktank Trust. Exhibit graphics was produced by MJ Group and the signage production was by Rivermeade Signs.

Go visit, it really is a great day out!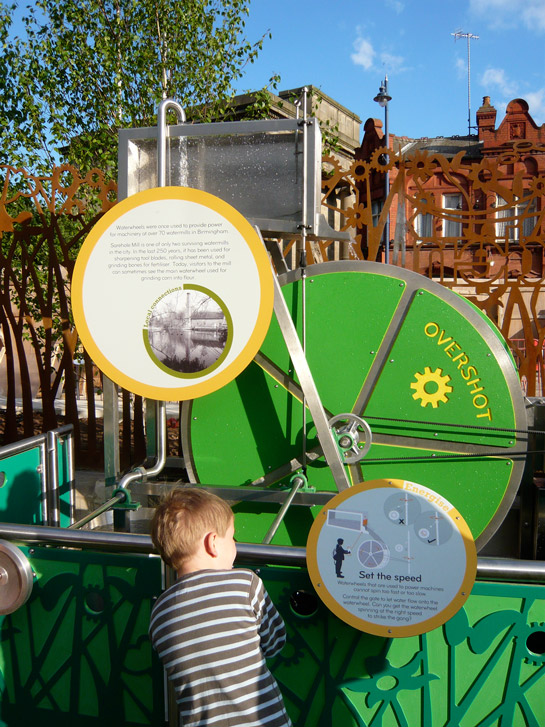 ---
Thinktanks Science Garden
10th May 2012
Despite the rain and the wind, work on the new Science Garden at Thinktank is almost complete. Here are some of the team from MJ Group installing the graphics today. We have designed the exhibit graphics as well as the signage for this new outdoor science centre.

Science Garden opens this summer at Thinktank, Millennium Point, Birmingham.

Thinktank Science Garden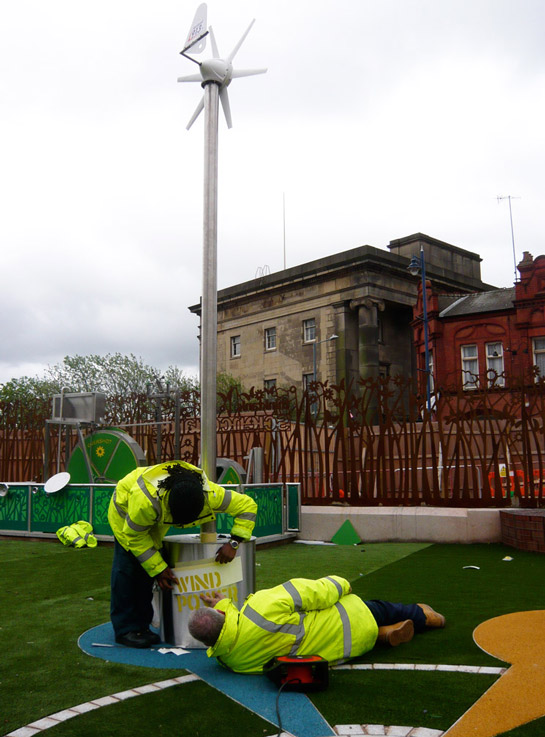 ---
Treasures of the Worlds Cultures
1st May 2012
One of a series of major temporary exhibitions presented by Abu Dhabi Tourism & Culture Authority, in collaboration with the British Museum.

Exploring the varied interpretations of the word treasure, the exhibition comprises a stunning collection of objects loaned from the British Museum and presented alongside artefacts from the Al Ain National Museum, the Sharjah Archaeology Museum.

We designed the exhibition graphics, working in collaboration with Studio A Associates who were responsible for the object displays and the spatial arrangement of the galleries.

Treasures of the Worlds Cultures is at Manarat AlSaadiyat, Saadiyat Island, Abu Dhabi until 17 July 2012.


---
Solo Gallery
20th March 2012
We have just completed the graphics for the Solo Gallery at the Roald Dahl Museum and Story Centre in Great Missenden, Buckinghamshire. The centrepiece of the gallery is Roald Dahls Writing Hut, complete with all its original contents and furnishings.

Roald Dahl Museum & Story Centre